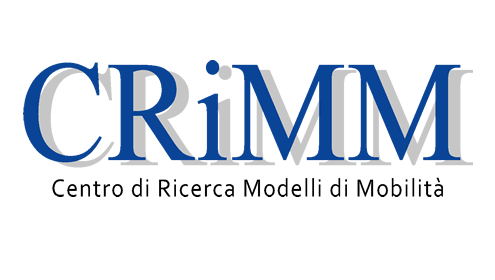 CRiMM - Mobility Model Research Center
The CRiMM, set up in 1996, promotes transport research and the modalities of integration between economic development and sustainable use of the territory. CRMMM's goal is to improve knowledge and control of demand and supply-related phenomena in order to contribute to the deepening of the issues, the removal of causes that generate it, the identification of actions and design interventions functional systems of transport systems.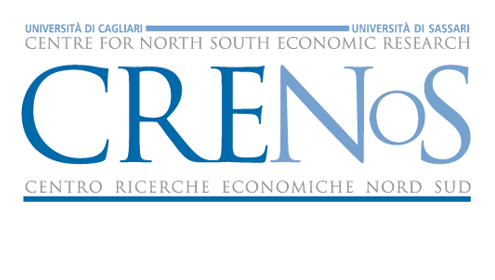 CRENoS - Centre For North South Economic Research
The CRENoS (Economic Research Center) has been active since 1993 with the aim of coordinating the research activity of the economists of the two Sardinian universities (Cagliari University and University of Sassari) interested in the analysis of the territorial dualism between North and South local, national and international level. Over the last decade, CRENoS has promoted an international research network and has held numerous conferences on the issues of convergence and economic growth and its key determinants. The center is also active locally, promoting, and providing its expertise on various projects concerning aspects and projects of the Sardinian economy such as tourism, the environment and transport.